HOMEKawasaki YMCA Global Business College | 横浜YMCA日本語学校
Kawasaki YMCA Global Business College
A Brand New School,
Easily Accessible from Tokyo.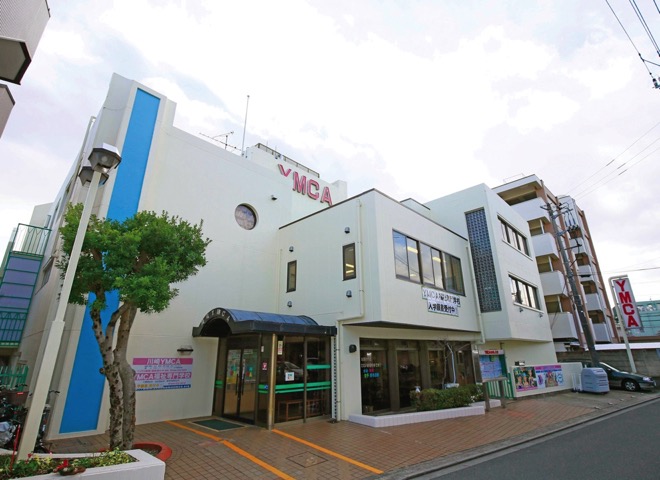 YMCA Global Business College is located in a tranquil residential area, only five minutes from the nearest station, Noborito Station of Odakyu Odawara Line and JR Nanbu Line. Also, there are universities (Senshu University and Meiji University) close by and the town is full of students. There is "Fujiko・F・Fujio Museum" in the neighborhood and Noborito Staion is alive with tourists taking photos of the museum bus and statues.
About 20 minutes to the Shinjuku Station, and 40 minutes to the Yokohama Station. Good location and environment close to the Tamagawa riverside.
---