HOMEYMCA College of Human Servises | 横浜YMCA日本語学校
YMCA College of Human Servises
Away from the urban center and surrounded by nature, the environment here would allow you to concentrate on your studies.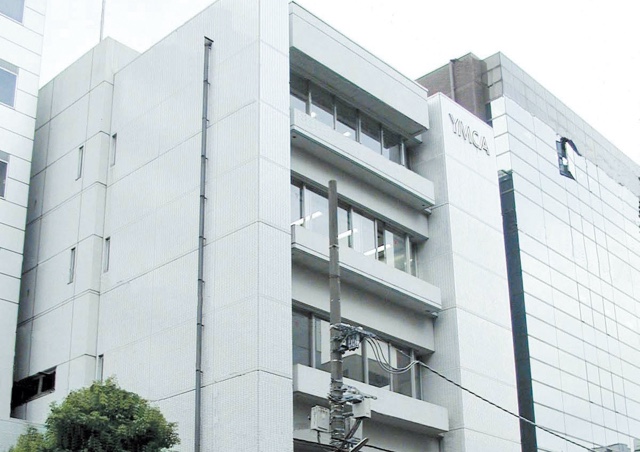 Atsugi City is located just about in the center of the Kanagawa Prefecture. It is about 60km and 30km directly from Tokyo and Yokohama, respectively. It is about 40 minutes by the limited express train, and 56 minutes by express train of the Odakyu Odawara Line to the center of Tokyo from the school's nearest station, Atsugi. It is a town dotted with research institutes of Sony and Nissan, and also where students of universities and colleges located along the Odakyu Line gather.
Around Hon-Atsugi Station, commercial facilities and high-rise apartment buildings stand close together, alive with many shoppers even on weekdays. At the same time, short distance away from the station, you can find abundant nature of Oyama and Lake Miyagase, which is the appeal of Atsugi City. You can enjoy a day trip to a hot spring or go trekking.
As for housing conditions, you can rent a room for about 40 thousand yen lower than in downtown Tokyo, and about 30 thousand yen lower than in Yokohama City.
---