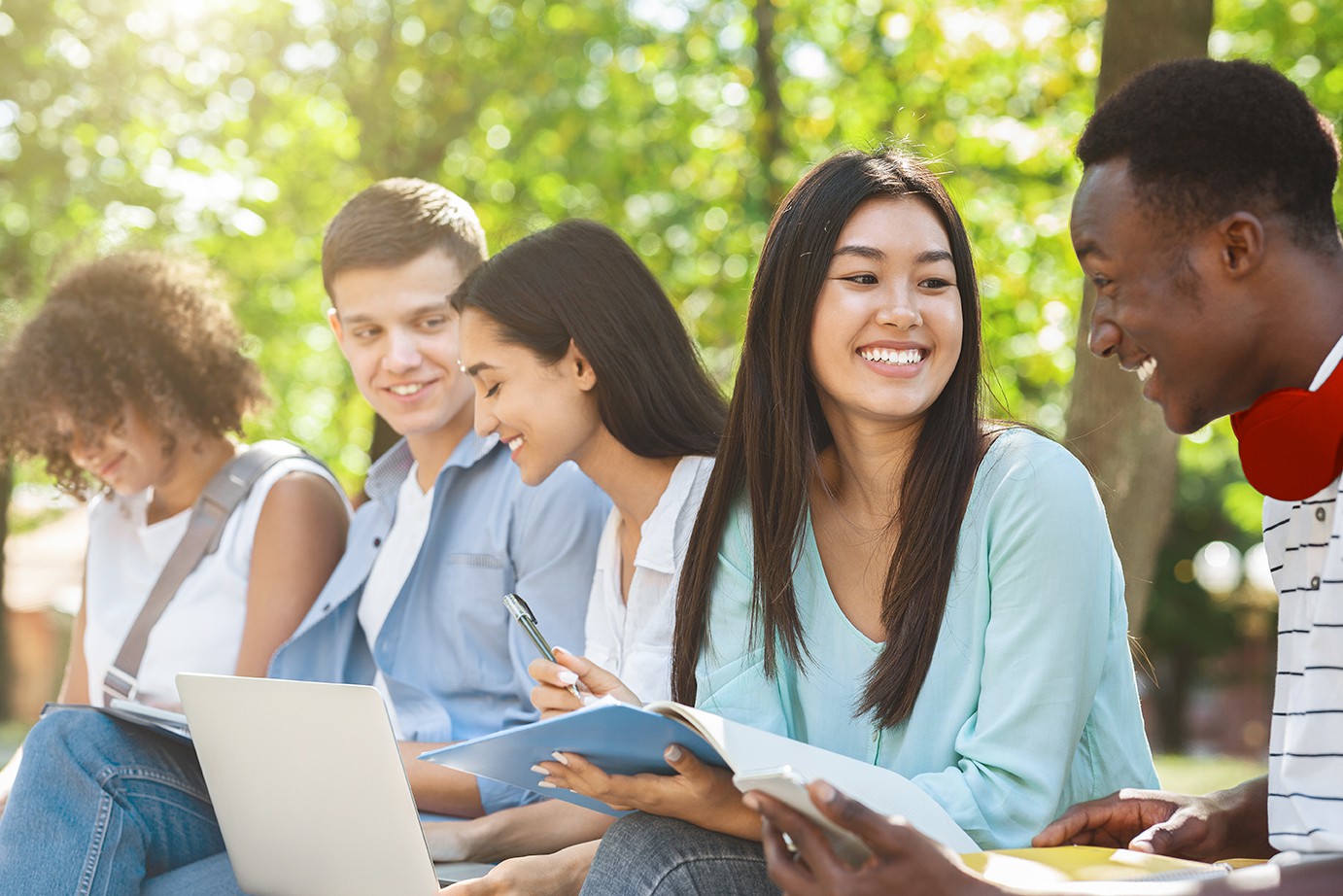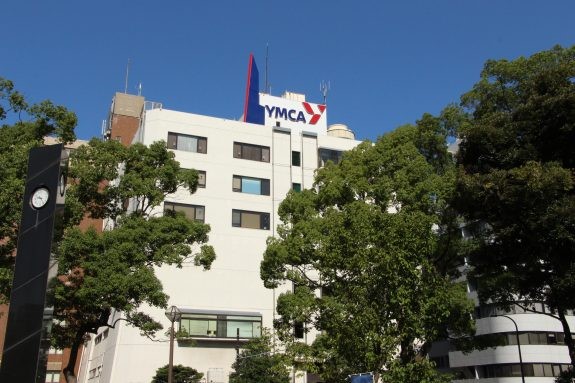 At the Yokohama YMCA Japanese School, you will be trained thoroughly in all of the following four areas of Japanese language; listening, speaking, reading, and writing, aiming to learn genuine Japanese. Whether to pursue further studies in special schools, universities, and graduate schools, or to work in Japan, our learning system is perfect for you.
40 countries
Number of national origin
135Years+
History of Yokohama YMCA
Distinctive Features and Essence of our School
1 Master Authentic Japanese Language Skills

Our lessons train students to be able to communicate in Japanese at various scenes. We offer you an attractive, well-planned curriculum from elementary to advanced levels.

2 Various Opportunities of Meeting People

Your daily life at the YMCA will be full of chances of meeting people: Japanese YMCA members, Japanese college students, children through volunteer activities, and foreign students from all around the world

3 Always Giving Warm Support

Living in a foreign country far from home, you may face various difficulties. However, the YMCA will support you from many ways, such as housing, part-time job, visa, etc.